Invitation to a public lecture:
"Strategic challenges for Israel in the Middle East and the Policies of the United States and Europe"
Speaker: Michael Doran, Senior Fellow at the Hudson Institute in Washington, DC.


Chair: Michael Spaney, Executive Director Mideast Freedom Forum Berlin, Board Member DIG Berlin and Potsdam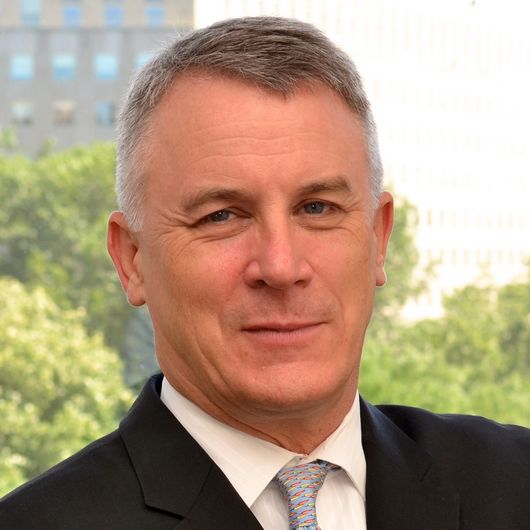 Where: Humboldt Universität zu Berlin, Unter den Linden 6, Room 2097.
When: Wednesday May 3rd, 2017; 7 - 9 p.m.
The event is a cooperation of the Mideast Freedom Forum Berlin (MFFB) and the German-Israeli Friendship Association (DIG)
Event in English language.
Israel's challenges in the region are manifold: Hezbollah in Lebanon, Hamas in the Gaza Strip, activities of Islamist terror groups and the political turmoil in the whole Middle East region. Terror groups in possession of modern strategic weapons at Israel's northern border and a nuclear armed Iran are supposably the most dangerous threats.
The American reaction to he latest chemical weaopon's attack in Syria marks a turning point in US foreign policy towards Iran and its proxies. Our panel discussion with Middle East expert Michael Doran (Hudson Institute) tries to analyze the strategic failures of the past, both of the Obama administration and of the European players involved. It gives an outlook on the currently emerging new US policy towards the Middle East. How should German and European foreign and defense policies be adjusted to this change? What kind of are Israel's reactions to this situation? Are there any prospects for a cooperation between Israel and Arab regional powers regarding a background of common interests and possibilities?
The event will be held in English.
Michael Doran is a Senior Fellow at the Hudson Institute in Washington, DC. He specializes in Middle East security issues. In the administration of President George W. Bush, Doran served in the White House as a senior director in the National Security Council, where he was responsible for helping to devise and coordinate United States strategies on a variety of Middle East issues, including Arab-Israeli relations and U.S. efforts to contain Iran and Syria. He also served in the Bush administration as a senior advisor in the State Department and a deputy assistant secretary of defense in the Pentagon. He appears frequently on television, and has published extensively in Foreign Affairs, The American Interest, Commentary, Mosaic Magazine, The Wall Street Journal, The Washington Post, and The New York Times.