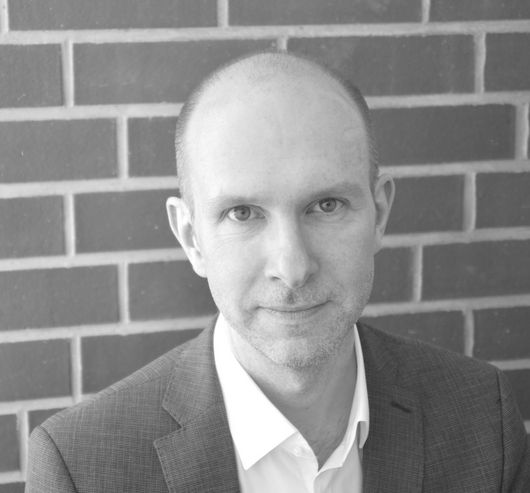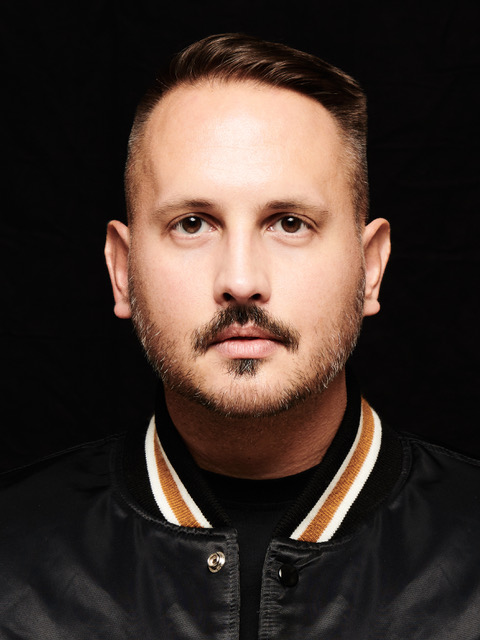 From the Mbembe Debate to Documenta. Postcolonialism and Anti-Zionism
Lecture and Debate with Ingo Elbe and Vojin Sasa Vukadinovic
An event in cooperation with Bajzsel.
Time: Sunday, August 21, 2022 | 7:30 p.m.
Location: Bajszel, Emser Str. 8/9, Berlin-Neukölln
The recent scandals about anti-Zionism and antisemitism at Documenta 15 or in the context of the conference "Hijacking Memory" at the House of World Cultures shed light on developments that are not new. For years, relevant parts of the German art, media, and academic scene have been attacking a supposedly 'provincial' consensus on the commemoration of the Holocaust, the thematization of antisemitism, and the attitude toward the Jewish state.

At the same time, postcolonial studies, which provide the background for these historical-political reinterpretations, are dominated by a highly selective interpretation of the postcolonial world. In postcolonial studies, one is usually disinterested there in the Armenian genocide, in the expulsion of more than eight hundred thousand Jews from Arab countries after 1948, or in the recent genocide of the Yezidis, perpetrated by European-born perpetrators in Syria and Iraq.
Postcolonial theory hardly analyzes the living conditions of people in the postcolonial world and instead foregrounds "experiences," "perspectives," and "voices," which regularly culminate in a focus on criticism of Israel.

Ingo Elbe and Vojin Saša Vukadinović will discuss the intertwining of cultural relativism and anti-Zionism in these recent debates around colonial and postcolonial history and historical memory.
Dr. Ingo Elbe is a research associate and private lecturer at the Institute of Philosophy at the University of Oldenburg. Current book: Gestalten der Gegenaufklärung. Studies on Conservatism, Political Existentialism and Postmodernism. (2nd ed. Würzburg 2021). Online texts at: shttps://uol.de/philosophie/pd-dr-ingo-elbe/publikationen
Vojin Saša Vukadinović is a historian. He received his PhD from the FU Berlin with a dissertation on political violence in West Germany and is currently working on a study of the history of capitalism. He is the editor of the anthology "Freiheit ist keine Metapher" (Freedom is Not a Metaphor). Antisemitism, Migration, Racism, Critique of Religion (Berlin 2018).
You can listen to the presentations of Ingo Elbe (with moderator Andreas Benl, MFFB at the beginning) and Vojin Saša Vukadinović .
Presentation Vojin Saša Vukadinović