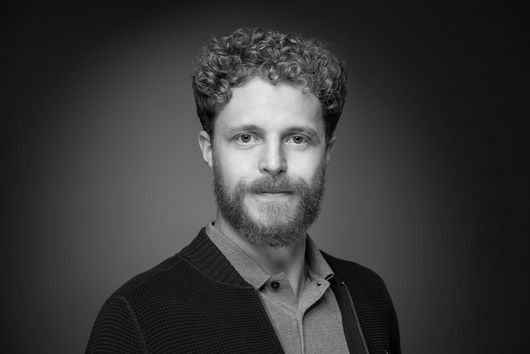 Educational Consultant

Alexander Steder is a historian and political scientist and works at the MFFB as an educational consultant for the project "Bildungsbaustein Israel".
After completing his studies with a thesis on the history of the "NSDAP locational group Palestine" at the University of Marburg, he studied the interdisciplinary master's programs "History of International Politics" and "Politics and Economics of the Near and Middle East" in Marburg and completed postgraduate studies in the renowned Research Program at the Hebrew University of Jerusalem. His master's theses focused on the entanglements of West and East German Middle East policy between 1965 and 1972 and German intelligence work in the Middle East during World War I and World War II.
Currently, he is researching GDR propaganda toward the Arab region, the history of West Germany's UNRWA involvement, and the significance of antisemitism in contemporary jihadist propaganda.
Contact: steder@mideastfreedomforum.org
Information on the project "Bildungsbaustein Israel" can be found here.